The perfume that promises to make you thin
All of us know that perfume enhances the attitude of a person. You might have gone through many Ads and commercials of various products that helps you lose weight and let you get back in shape. But you would be surprised to hear that a perfume named "Velds' Prends-Moi" that gives a guarantee to make you thin.
It contains some of the famous and popular notes like bergamot, mandarin, lilac and ylang ylang. These combination of notes makes an accord which has a side effect. It makes you lose your appetite resulting in weigh lose. According to the creator of Prends Moi, which means take me in French can "slim you". So, now you can become slim and fit without any physical work and the best thing is that you would not even know it.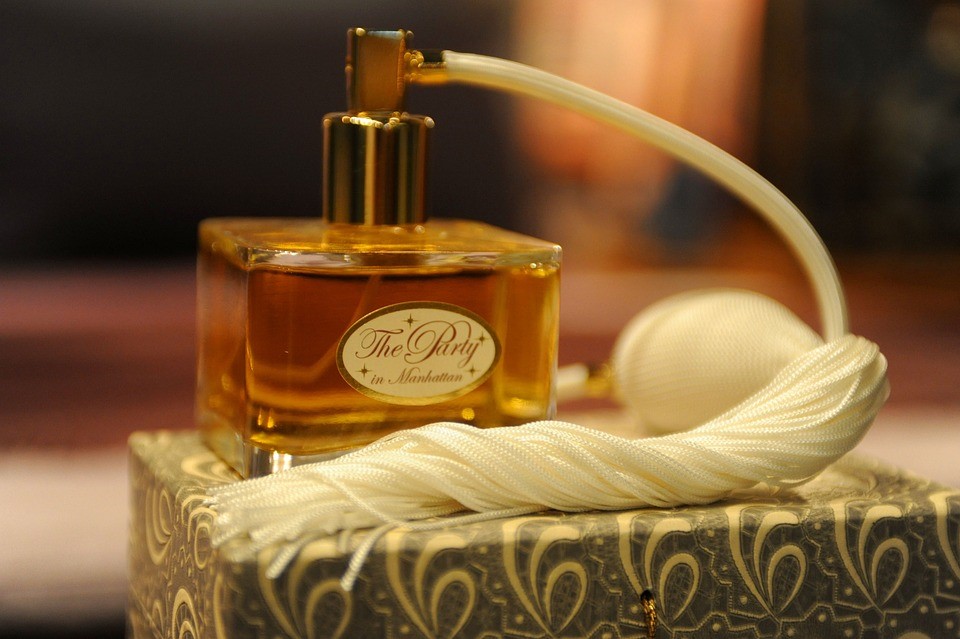 The scientists at the Centre of Biological Research and Cutaneous Experimentation also researched and were there for the trials of it, said yes that it would help you lose weight. Seriously, what an invention with such an amazing effect in just a perfume. It sounds surprising but it's the truth and even said by scientists now.
How does this works?
The researchers say that it works on the principle and on the use of aromatherapeutics and 'neurocosmetic'. The Prends Moi just contains the basic scents which contains chemicals which makes us feel good and helps in release of endorphins. The endorphins are the hormones which gets released in our body when we feel emotionally happy. Pick out the naturally-derived Betaphroline of the scent a compound that fosters the creation of B-endorphins as soon as it will come in touch keratinocytes over your skin's outer coating area.
The fragrance of the Prends Moi uses the neurotransmitters to send the message to the brain. The brains receive the message and thereby helps in releasing the stress and makes you feel happy all day long till you get the fragrance of the scent. You also start feeling like your tummy do not need food further and this helps you to eat a little food which results in weight loss. This process was explained by ex-model Joyce Musy, who is also the creator of the perfume.
What we found out in the study?
The study was done on the women between the age range of 18-75. They were observed for 28 days. In these 28 days they all applied Prends Moi. After 28 days, 75 per cent of the women said that they got reduction on their habit of taking snacks. From these 75 percent, 70 per cent of women said that the smell of Prends Moi changed their behaviour of having food. Suppose you used to have meals four times a day but after applying this scent they started having food 2-3 times a day only. This was that they wanted but they never used to feel hungry.
Therefore, you get a good body order and weight reduction in just 15 Euros for 100ml of perfume. Don't you think it's a great deal for you?
Wrapping it up
Before launching this perfume in the market they gave it first to their staffs who were just wanted to try it. They all are just pleased with the results they got. Some of them who put on the weight in winter, reduced a lot of weight and they were happy that they did it just with a change of perfume.
So, if you ask the shop owners of Prends Moi, they will certainly tell you that they are happy that they tried a new theory and it worked for all. On the other hand, this perfume has a long waiting period and more than 6000 persons are still on wait to get their first bottle delivered to them.